A MULTIDISCIPLINARY ARTIST BASED IN LONDON, UK.
APRIL'S PRINCIPLE AIM IS TO UNEARTH HER SUBJECTS' REMARKABLE AND TRUEST ESSENCE.

Since falling in love with photography whilst visiting Cape Town, South Africa, April has continued to have a spirited desire for creative self-expression by way of portraiture, commercial and fashion photography.
Aside from undertaking a role as an official Nikon Europe Creator, April is also a successful photographic muse with experience spanning 10+ years, a mother agent who develops new face models and also a brand content producer.
Her vast experience has assisted her in understanding her muses' more intimately whilst being in front of her camera, additionally to what engages both the digital and print observer.

April's unique viewpoint enables her to guide her clients in the best possible way, enabling them to feel confident and relaxed in their own skin, regardless of whether being muse is an alien concept to them.

For booking & commission enquiries, contact April below: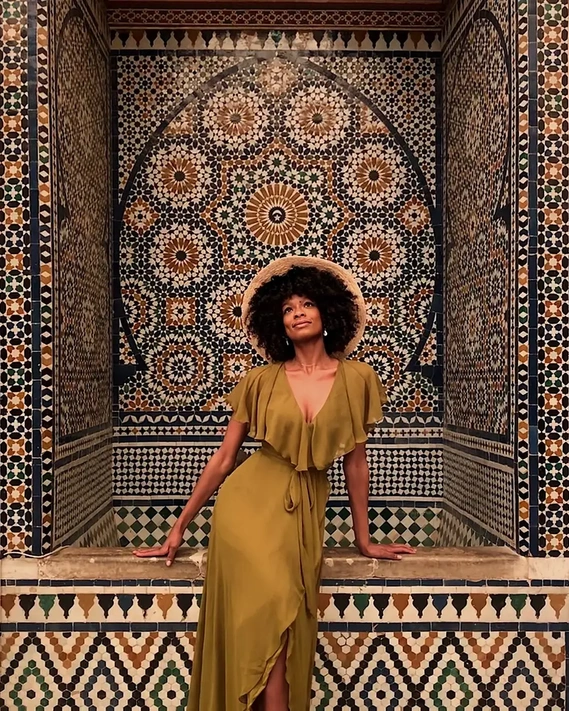 CREDITS. CLIENTS. SPONSORS.
NIKON EUROPE
CAPTURE ONE
BLACK WOMEN PHOTOGRAPHERS
WESTCOTT LIGHTING
GLAMOUR MAGAZINE
BLACK HAIR AND BEAUTY MAGAZINE
MOD MAGAZINE
CULTURE ICON MAGAZINE
THE PHOTOGRAPHY SHOW
NPHOTO MAGAZINE
"LIVING THE DREAM" EXHIBITION (2023)
LINDEN STAUB
STORM MODEL MANAGEMENT
BODY LONDON
ICE MODEL MANAGEMENT
20 MODEL MANAGEMENT
NEVS MODEL MANAGEMENT
SELECT MODEL MANAGEMENT
SANDRA REYNOLDS
NEXT MODEL MANAGEMENT
BWH AGENCY
IAG